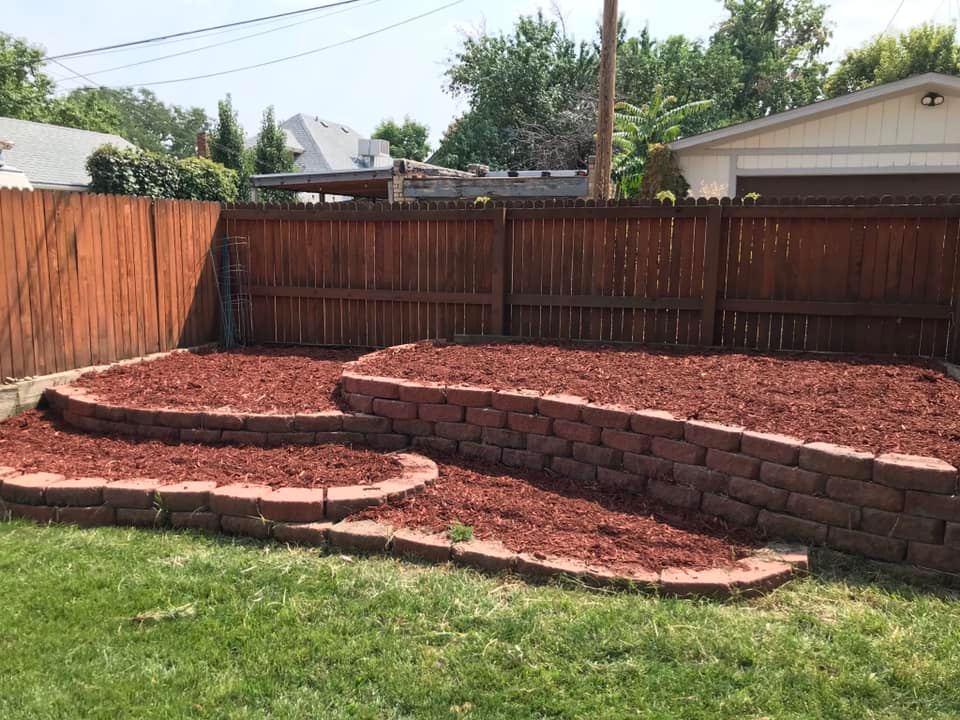 Molch Garden
We install any type of molch to your preference with exclusive designs so you can have that hardin you always dreamed of
We Clean Gardens
We clean any kind of weed that grows in your garden, causing it to be damaged or deteriorated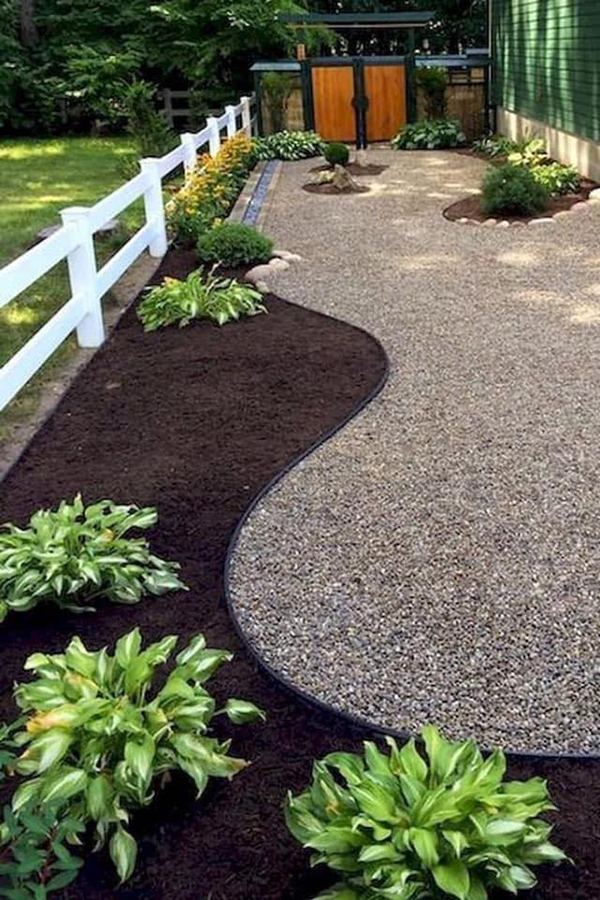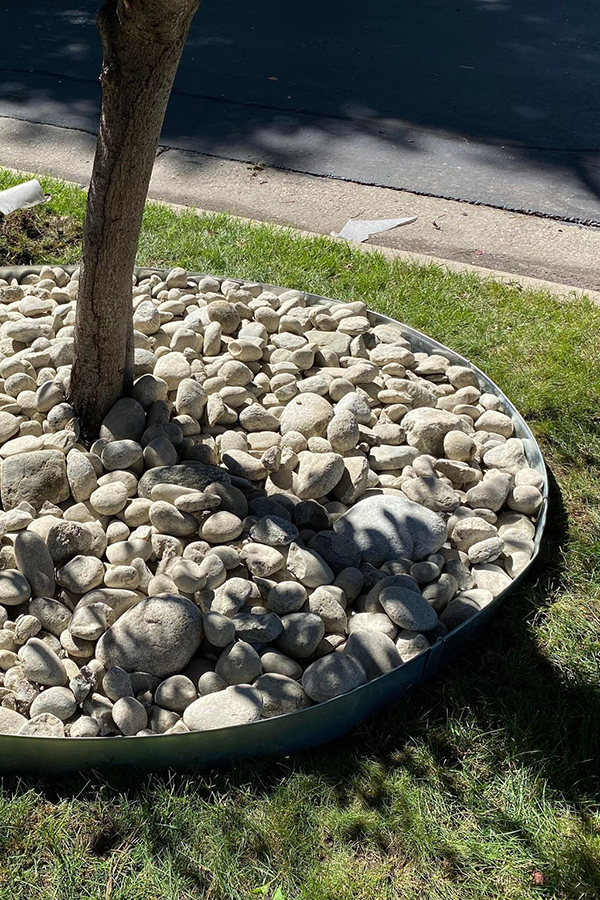 Walls
Walls and Facing
we make any type of retaining wall tailored to your needs
We Paint Houses
Painting your house as you always wanted.
Any type of color, texture, shape we do it as you want
Bush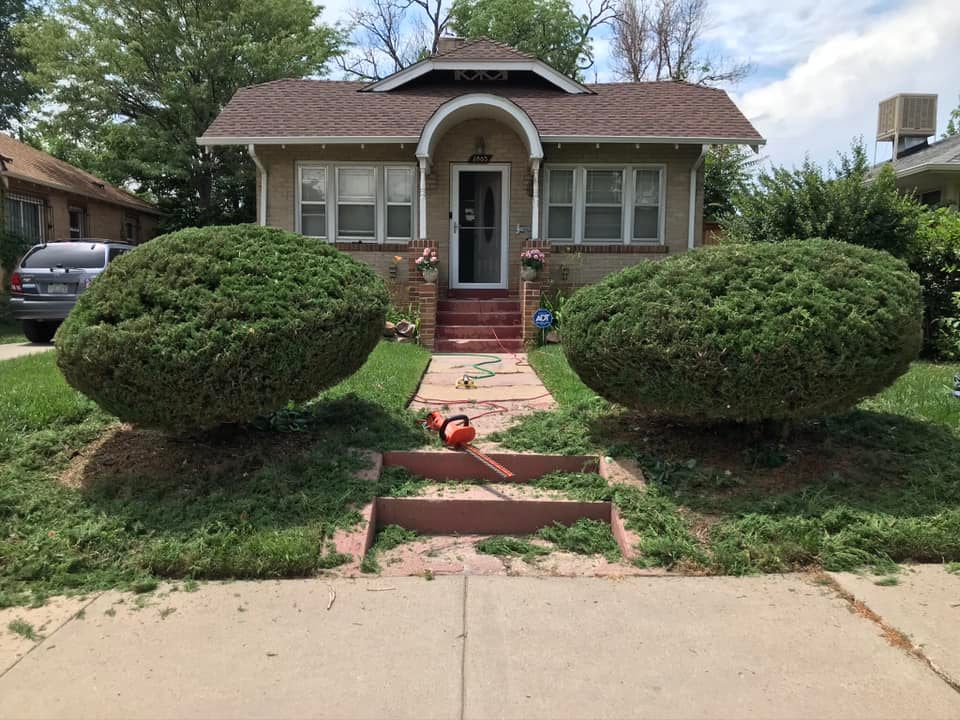 Bush Trimming
cutting off the tips of branches to clean up the overall appearance of a plant
Path creation
We create any type of path inside you property, to have a nice entry to your home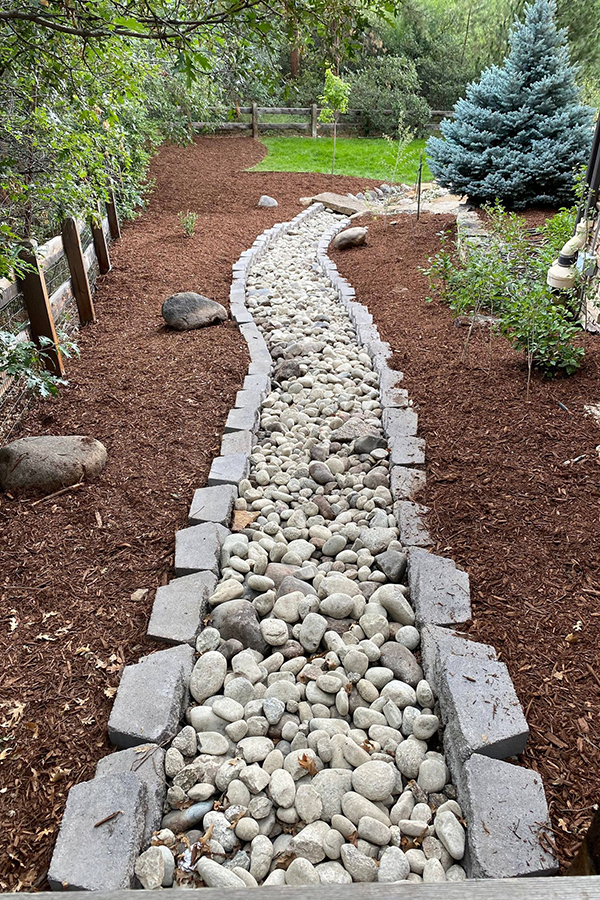 Outdoor work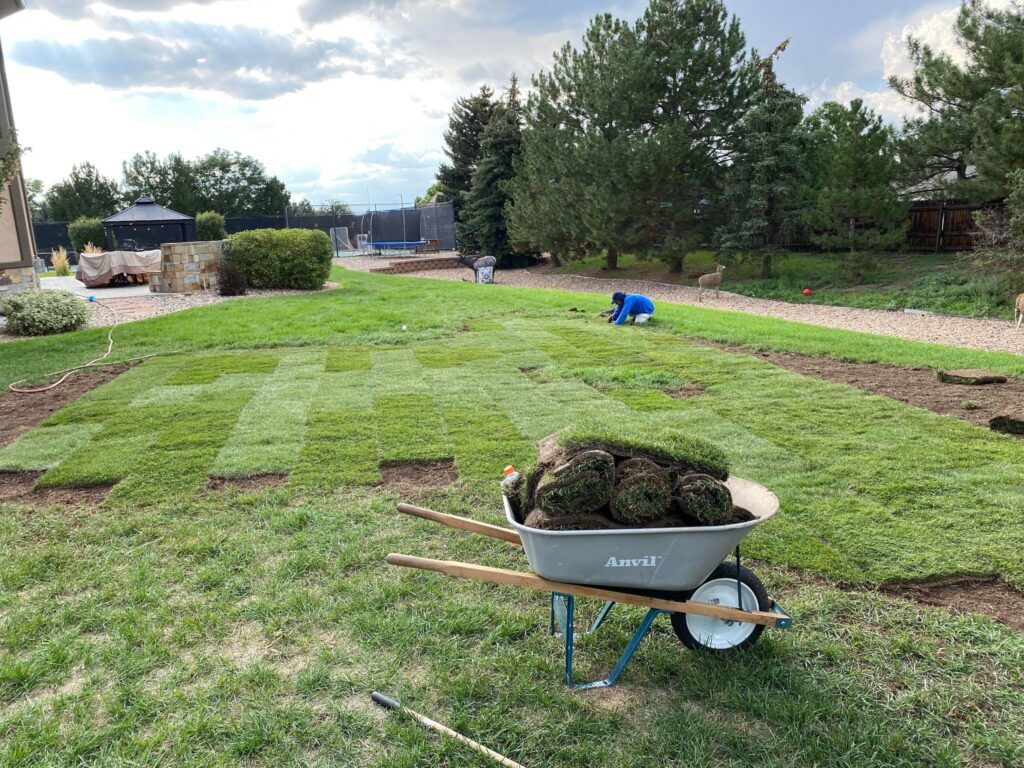 Grass Instalation
We install any type of grass in your garden.
Making it looks beautiful
We Cut Trees
To maintain the safety in your home and the good enviroment around you.
Also we remove tree stumps